Tara Bess, PTA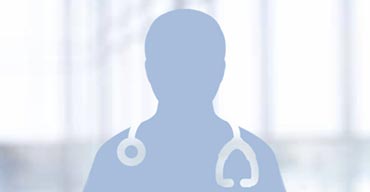 Tara graduated from Maria College, Albany, NY with High Honors and an A.A.S in Physical Therapy Assistant. She received the Sister Anne Lawlor Award for Excellence in Clinical Experience as a Physical Therapist Assistant.
Specialties: Sports Medicine
Tara grew up locally in Rotterdam, NY and has stayed local working and living in the Capital Region, She has been in the outpatient orthopedic field for 17 years with Thomas Nicolla Consulting services before joining the OrthoNY team in 2019. She brings experience in treating multiple musculoskeletal conditions as well as experience in aquatic therapy, neurological issues effecting balance and function, women's health, sports medicine, postsurgical, and non-surgical orthopedic issues. She enjoys keeping up on current literature and education in the physical therapy field to expand on her experience.
Tara enjoys family and outdoor time as much as possible.
Education

AAS in Physical Therapy Assistant, Maria College, Albany, NY
Sister Anne Lawlor Award for Excellence in Clinical Experience as a Physical Therapist Assistant