Sue McBride, DPT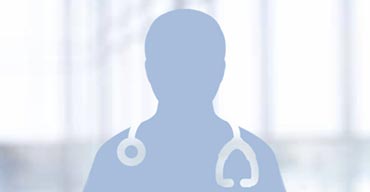 Sue is a native of the Capital Region, from Mechanicville, NY, who studied and received her Bachelors of Science in Biopsychology at Russell Sage College. Sue then went on to receive her Doctorate of Physical Therapy from The Sage Colleges in Troy, NY, in 2006.
Specialties: Foot and Ankle , Hip , Knee , Elbow , Sports Medicine , Total Joint Replacement , Shoulder
Location:
1768 Route 9
Clifton Park, Saratoga, NY 12065
Soon after, she started and has continued her physical therapy career with Schenectady Regional Orthopedics and The Center for Sports Medicine treating all types of orthopedic ailments and sports injuries within the Clifton Park office. More recently she has joined OrthoNY.
Outside of her professional career, Sue enjoys spending time and traveling with family and friends, harboring time in the sun and outdoors, as well as engaging in many ways within her everlasting passion for the sport of soccer.
Bachelors of Science in Biopsychology, Russell Sage College

Doctorate in Physical Therapy, Sage Colleges, Troy, NY