Kiran Noor, DPT, PT
Physical Therapist in Albany, NY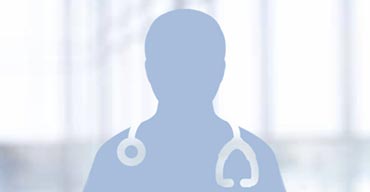 Kiran Noor is originally from Pakistan. She earned her Doctor of Physical Therapy degree in 2018 from Sargodha Medical College. Versatile and hard-working, Kiran's international exposure has led to her mastering four languages while honing her craft as a PT.
Specialties: Spine and Back , Sports Medicine
Location:
121 Everett Road
Albany, NY 12205
Kiran's extensive training has equipped her to assist patients with a variety of conditions including post-operative orthopedic procedures, fractures, acute sports injuries, arthritis, sprains, strains, and spine conditions. Before joining OrthoNY, Kiran worked as an instructor for NPTE Final Frontier Coaching Institute preparing future licensed PTs.
Kiran is delighted to deliver the best outcomes for her patients, and stands ready to help them live healthier, pain-free lives!