Cindy Sheffield, DPT, PT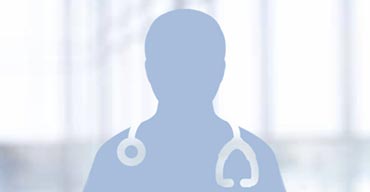 Originally from Downstate NY, Cindy graduated from SUNY Binghamton in 1999 with a B.S. in Biology. There, she participated in an athletic training program where she was a student athletic trainer with the track and field team for 2 years. In 2002, she received her bachelor degree in Health Science and a Masters in Physical Therapy from SUNY Upstate Medical University in Syracuse. After working for 4 years in an outpatient private practice setting she returned to study at SUNY Upstate Medical University. Cindy completed her Doctorate in Physical Therapy in August 2008.
Specialties: Foot and Ankle , Hip , Knee , Elbow , Sports Medicine , Total Joint Replacement , Shoulder
Location:
500 State Street
Schenectady, NY 12305
Cindy had worked as a physical therapist for Schenectady Regional Orthopedics for 6 years before joining the OrthoNY Team. Cindy's focus has been on rehabilitation to acute and chronic pain, sports related, and post surgical injuries. She currently treats patients in the Schenectady physical therapy office.
B.S in Biology, SUNY Binghamton

Bachelor's Degree and Masters in Physical Therapy, SUNY Upstate Medical University, Syracuse, NY

Doctorate in Physical Therapy, SUNY Upstate Medical University, Syracuse, NY