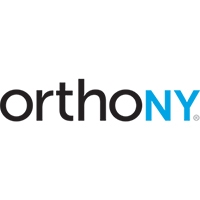 Our Liberty St. office will be closed starting the week of September 19th as we move to our new location at 500 State St. (entrance on Clinton Ave)
If you have an appointment between September 19th and 23rd, please make sure you have the correct location. If needed, you may call (518) 489-2663 for assistance.
If you need Urgent Care services, please visit our Albany, Clifton Park or Saratoga locations.
General clinic, MRI and Urgent Care will reopen on Monday, September 26th.
Thank you for your patience during this transition. We can't wait to see you in our new location!