Kaitlyn Nadareski, DPT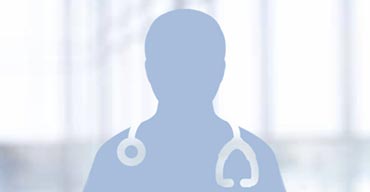 Originally from North Greenbush, NY, Kaitlyn graduated from Springfield College in 2018 with a B.S. in Health Science. There, she helped run an inner-city youth mentoring program and new student orientation. In 2020, she received her Doctor of Physical Therapy from Springfield College.
Location:
500 State Street
Schenectady, NY 12305
Kaitlyn is certified in LSVT Big, a program designed for patients with Parkinsons disease. She has also completed her upper quarter Mulligan course certification, to perform mobilization with movement to the joints of the neck and upper extremity.
Kaitlyn had worked as a physical therapist for Choice Physical Therapy for two years before joining the OrthoNY Team. She currently treats patients in the Schenectady physical therapy office.
Doctor of Physical Therapy from Springfield College