Justina Mueller, PA-C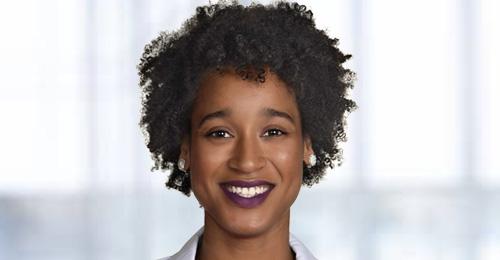 Justina Mueller recently relocated to the Capital Region from Toledo, Ohio. She graduated from the University of Toledo with a Bachelors in Pharmaceutical Sciences in 2012. Subsequently, she received her Master's degree in Biomedical Sciences with a concentration in Physician Assistant Studies in 2017. Justina is board certified by the NCCPA. She joined OrthoNY in 2018 and will be working with Dr. Alfandre in the office and the operating room.
When not at work, Justina enjoys traveling for medical mission trips, playing volleyball with friends and spending time with her family.
Location:
121 Everett Road
Albany, NY 12205