Erik Carman, DPT, PT
Physical Therapist in Albany, NY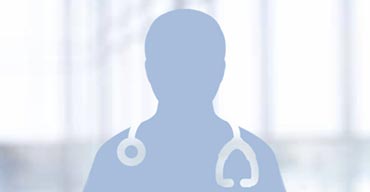 Erik is an Albany native who earned his Doctorate of Physical Therapy from Russell Sage College in 2021. His clinical experiences were focused on outpatient orthopedics and geriatrics.
Location:
121 Everett Road
Albany, NY 12205
Prior to joining the field, he earned his BA in Arts and Letters and minors in Spanish and International Studies from Buffalo State College in 2011 where he received the President's Award for Academic Excellence. He was drawn to physical therapy by a desire to help people and a passion for fitness.
Outside the clinic Erik enjoys spending time with his family, exercising, watching movies, and listening to music.