Courtney DeJesus, PA-C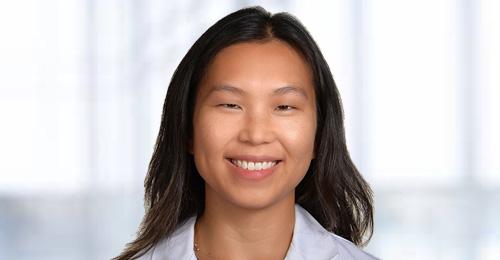 Courtney DeJesus is a native of the Capital Region and is happy to serve the community that she grew up in. She earned her degree at Daemen University and has been practicing in orthopedics for over 8 years. She is board certified by NCCPA and a member of the American Academy of Physician Assistants.
Courtney works per-diem as part of our Urgent Care team in various locations.
Locations: