Ariel DuBois, DPT, PT
Physical Therapist in Clifton Park, NY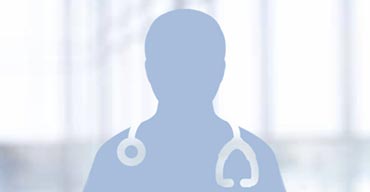 Ariel DuBois joined the OrthoNY team in 2019, relocating to Saratoga Springs from southern New Jersey. She graduated with her Doctorate in Physical Therapy from Lebanon Valley College (LVC), in 2013.
Location:
1768 Route 9
Clifton Park, NY 12065
During her college years, Ariel worked as a student athletic trainer, where she cared for injuries as a first responder, developed and implemented exercise programs for the rehabilitation of injured athletes, and performed stretching and taping techniques. She was involved in the development of a student-run, free physical therapy clinic for local uninsured and underinsured people. Ariel was active in LVC's Body Armor program, an injury prevention program designed to decrease the risk of noncontact lower extremity injuries in student athletes.
After graduation, Ariel worked for an outpatient physical therapy practice in southern New Jersey for five years. There she took a special interest in working with athletes and patients with vestibular and/or concussion disorders. She also implemented a number of initiatives, including a functional movement screening and treatment program, and an overhead thrower's program.
Ariel has sought out training through several continuing education courses including therapeutic taping, instrument assisted soft tissue mobilization (IASTM), spinal manipulation, treatment of the patient post-cancer, completion of Functional Capacity Evaluations, and attended the Philadelphia Sports Symposium in 2017.
Ariel strives to empower patients to help themselves, through education and specific exercise, which ultimately leads to independent management of the patient's condition.
Doctorate in Physical Therapy from Lebanon Valley College (LVC)